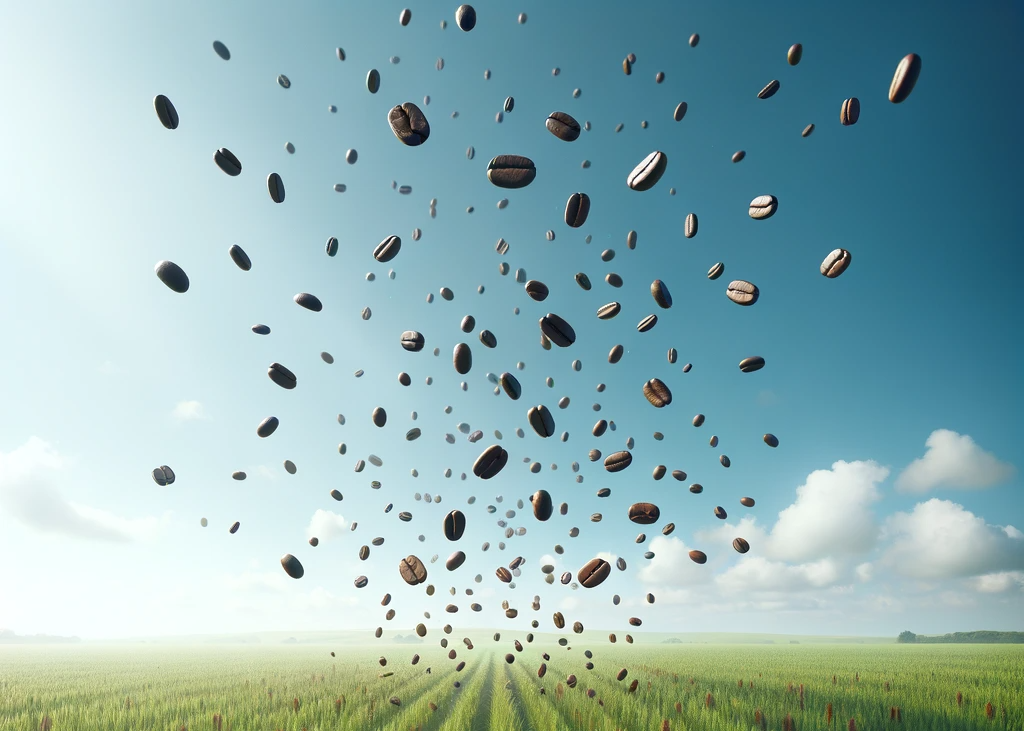 Rose Rock Coffee is not your average coffee roaster; it's a small batch craft coffee company that embraces a unique approach to coffee roasting, known as air roasting. If you're a coffee enthusiast looking for a richer and more eco-friendly coffee experience, you're in for a treat. Join us as we delve into the world of air roasted coffee and discover the perks that set Rose Rock Coffee apart.Enhanced Flavor:One of the most notable advantages of air roasting is the enhanced flavor it imparts to the coffee beans. When coffee beans are air roasted in small batches, they're exposed to...
---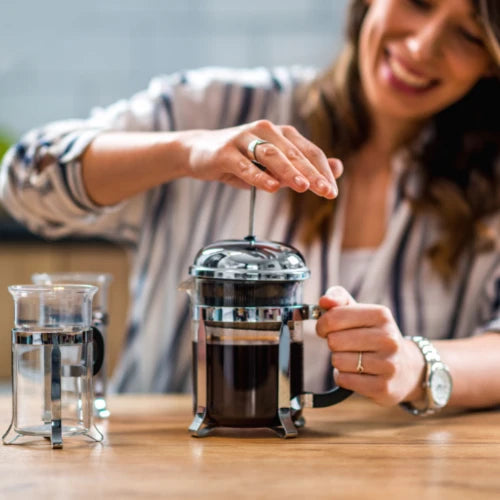 The difference between an ordinary cup and an exceptional one lies in the preparation. In this blog, we'll unveil the secrets to brewing high-quality coffee in the comfort of your own home. We'll explore three techniques and recommend the essential equipment you need to elevate your coffee game.
---
Air-roasted coffee is a method of roasting coffee beans that uses hot air instead of direct contact with a heat source. This method is known for producing a more consistent and evenly roasted product, as the beans are constantly circulated and heated evenly by the hot air. One of the main benefits of air-roasted coffee is that it allows for more precise temperature control. The beans are roasted at a lower temperature than traditional drum roasting, which can help to preserve their natural flavors and aromas. Air-roasted coffee is also known for producing a smoother and less acidic flavor, as...